Newcomers to Old North State soon realize that the community is more than just a house, a home, or a location. It's a group of caring individuals who enjoy learning, playing, sharing, and relaxing together. Clubs are formed around common interests, and residents are encouraged to become involved in volunteer efforts beyond the gates. These are community activities that make Old North State special.
Explore Our Community Activities
There is no shortage of ways to get involved at Old North State. From volunteering, to our clubs and activities at the Old North State Club, we invite you to explore the possibilities: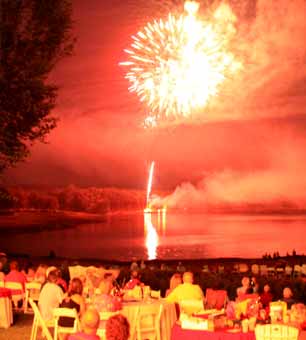 Join Our Mailing List
Stay abreast of what's available at Old North State. We promise not to sell your information.
Join Now
Map of Old North State
Download a PDF map of all neighborhoods

Visit Old North State