Many describe life as the "Pursuit of Happiness" which for Uwharrie Point residents happens on both sides of our gates. Though many find it hard to leave, venturing beyond the gates provides access to both life′s necessities and desires. Whether your trip entails accessing services to meet the needs of daily living, visiting friends and family, or finding that much needed place of adventure or respite; explore your endless options beyond our gates. Grab your keys.


Venture Beyond the Gates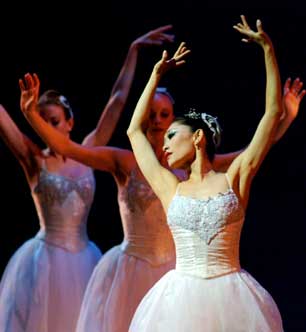 Join Our Mailing List
Stay abreast of what's available at Old North State. We promise not to sell your information.
Join Now
Map of Old North State
Download a PDF map of all neighborhoods

Visit Old North State