Passing through the gates of Old North State, you are immediately struck by a visual feast - well-tended lawns, manicured golf course, lush trees and foliage - and the overriding feeling that you are, finally, home. A variety of neighborhoods and real estate opportunities await your perusal. Visit us and you′ll fall in love with this inspired background for living.
Discover the Difference
We invite you to explore the many unique features, opportunities and activities that make Old North State exceptional: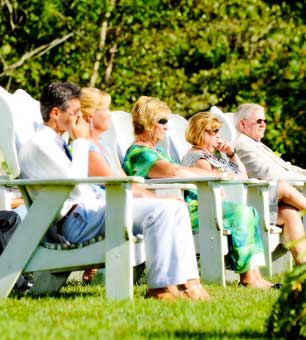 Join Our Mailing List
Stay abreast of what's available at Old North State at Uwharrie Point. We promise not to sell your information.
Join Now
Map of Old North State
Download a PDF map of all neighborhoods

Visit Old North State