It′s no secret that Old North State is truly a special and unique community with rich history, natural beauty, breathtaking views, and an abundance of activities inside the community and local area. In this section, discover the Insider Information about how Uwharrie Point was developed, the latest news and answers to frequently asked questions.
Learn More About Old North State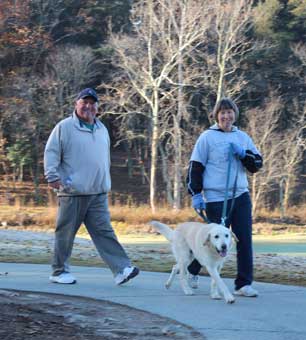 Join Our Mailing List
Stay abreast of what's available at Old North State. We promise not to sell your information.
Join Now
Map of Old North State
Download a PDF map of all neighborhoods

Visit Old North State