Clubhouse
The ONSC Clubhouse is a true reflection of the personality of its membership – formal when required but accepting and comfortable under all occasions. This versatile and dynamic focal point of the club provides the opportunity to relax on the veranda overlooking the 18th hole and scenic Badin Lake or enjoy a post round beverage with friends in the men's grill or club lounge. Great meals are available in many settings, all served under the skill and tutelage of Chef John McAllister.
Main Dining Room
Surrounded by floor-to-ceiling windows, members and guests to experience the tranquility of the outdoors and magnificent sunsets over the lake from anywhere in the room. On the perimeter of this space is a quaint sun porch that allows for a cozy area to dine and socialize.
Parlor Bar
Within this space is an intimate, rustic bar with a native stone fireplace that creates an inviting atmosphere for small gatherings and cocktail parties.
Uwharrie Room
This multi-functional room is perfect for meetings, weekly activities like Bridge or Mah Jongg, fitness, and private functions.
Men's Lounge/Bar
With adjacent access to the Pro-Shop, this area is a gathering place for men to share stories from the course or strike up the card game of choice.
Terrace Patio and Colonnade
For large events and those interested in the outdoors, the club hosts a beautiful patio and colonnade for guests to stroll to the water′s edge and experience nature at its finest. Slip into one of the Adirondack chairs on the lawn or gather a group on the patio, and let the breathtaking backdrop frame what surely will be one of many lasting memories.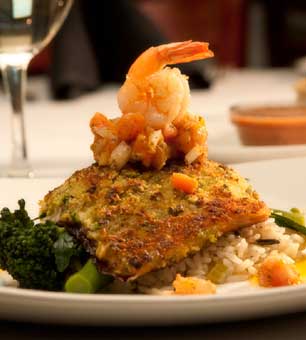 Join Our Mailing List
Stay abreast of what's available at Old North State at Uwharrie Point. We promise not to sell your information.
Join Now
Map of Old North State
Download a PDF map of all neighborhoods

Visit Old North State