The Architectural standards within Old North State at Uwharrie Point allow a diversity of architectural designs while simultaneously assuring compatibility with the existing architectural direction within the community. The goal is to guide the design of the residence so it blends in with its natural surroundings and is suitable for the particular site.
The mission of the Architectural Review Board is to create a community that is homogeneous with its natural lakefront surroundings. Through its architecture, Old North State expresses itself as a wonderfully quiet, well kept, comfortable, appealing, and very desirable area in which to live.
Whether it is a primary home, weekend getaway, or gracious family estate, Uwharrie Point property owners select an architect and builder of their choice to design and build their Old North State home. A list of architects and builders who have done work in the community is available upon request.
Explore Your Options
Learn more about each of our diverse neighborhoods, and all the features they offer by clicking on the links below.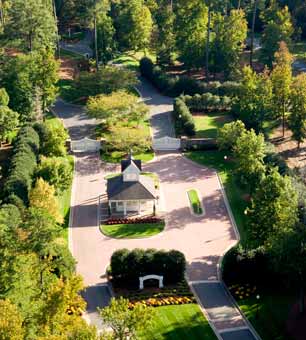 Join Our Mailing List
Stay abreast of what's available at Old North State. We promise not to sell your information.
Join Now
Map of Old North State
Download a PDF map of all neighborhoods

Visit Old North State