Outside the gates, members have a vast range of nearby conveniences to choose from as well as many services that will come directly to your home. Within a short drive are the Harris Teeter and Food Lion grocery stores in addition to a variety of restaurants from casual to fine dining featuring palate-pleasing cuisine that includes American, Barbecue, Chinese, Japanese, Mexican and Thai.
Retail shops, medical clinics, salons, banks, pharmacies, automobile dealerships, antique shops, and houses of worship are available. Many other regular service providers are at your fingertips including those who are part of our Old North State Participating Provider Program. They provide on-site services for landscape maintenance, home repair, housekeeping, interior design, and even dry cleaning pick-up and delivery.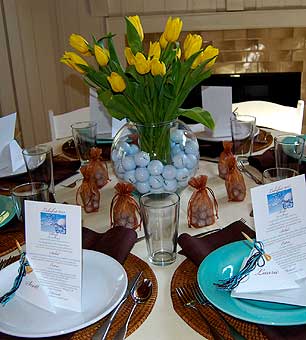 Join Our Mailing List
Stay abreast of what's available at Old North State. We promise not to sell your information.
Join Now
Map of Old North State
Download a PDF map of all neighborhoods

Visit Old North State