With interest rates at historic lows, reset home values on available properties and improving market conditions, buyers have waited long enough. Whether you are considering a primary residence, second home, or property for retirement, Old North State′s private, lakefront community located in the Piedmont region of North Carolina is just the place for those who desire a quality life without big city congestion and pressures.
Amid the pristine Uwharrie National Forest and tranquil Badin Lake, our community demonstrates great diversity and stability with 424 owners of 508 properties. The active lifestyle within the community is currently enjoyed by 120 primary residents and 173 second home/weekenders. Homes range from 1,400 sq ft to more than 25,000 sq ft showcasing practical luxury in either a wooded, golf course or lake view. Another 213 own home sites with either future plans to build (with no time limit placed on when they have to build) or as an investment. Check out Our Neighborhoods to learn more.
Are you ready for balance and harmony in your life? Take a look at what homes or properties are available.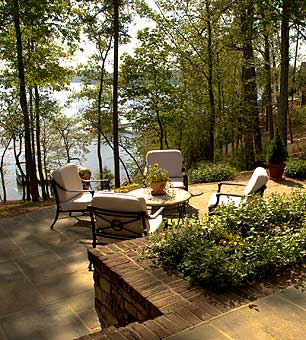 Join Our Mailing List
Stay abreast of what's available at Old North State. We promise not to sell your information.
Join Now
Map of Old North State
Download a PDF map of all neighborhoods

Visit Old North State