We welcome your questions and comments, and look forward to showing you around our community. Please feel free to contact us using the information below.
Old North State at Uwharrie Point
1520 Uwharrie Point Parkway
Badin Lake, North Carolina 28127

(336) 461-5344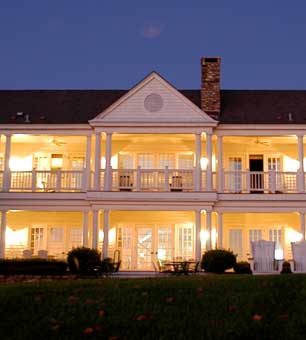 Join Our Mailing List
Stay abreast of what's available at Old North State. We promise not to sell your information.
Join Now
Map of Old North State
Download a PDF map of all neighborhoods

Visit Old North State