Overlooking spectacular Badin Lake, the Lodge offers first-class overnight amenities for Old North State Club members and their guests. The waterfront suites, accented by Southern architecture, are enhanced by elegantly-appointed public areas dotted with Adirondack chairs positioned to take in the magnificent views of Badin Lake. Four suites in the Main Lodge and four rooms in the Lodge Wing provide comfortable accommodations for golf outings, business retreats, weddings, and friends and family gatherings.
All rooms come complete with wireless internet, flat screen televisions, amenity bars and refrigerators, coffee machines, and more. Each room has access to the common area of the main Lodge that hosts a pool table, grand fireplace, outdoor grill, dining area for chef-prepared breakfasts, and a wrap-around waterfront porch to enjoy the view.
To reflect the heritage of the area, each of the Lodge rooms are named for nearby counties (Stanly, Montgomery, Davidson, Rowan, Chatham, Randolph, Anson, and Moore). A few steps away from this warm, cozy atmosphere is the Aquatic Center. A friendly staff and all the comforts you'd expect from a luxury retreat await you here at the Lodge.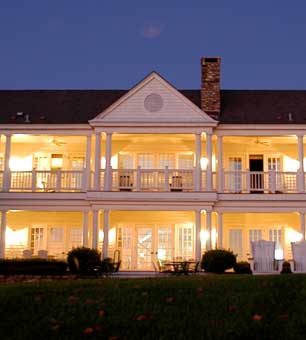 Join Our Mailing List
Stay abreast of what's available at Old North State at Uwharrie Point. We promise not to sell your information.
Join Now
Map of Old North State
Download a PDF map of all neighborhoods

Visit Old North State